Top 5 Tips for Planning the Perfect Fishing Trip with DreamGirl Sport Fishing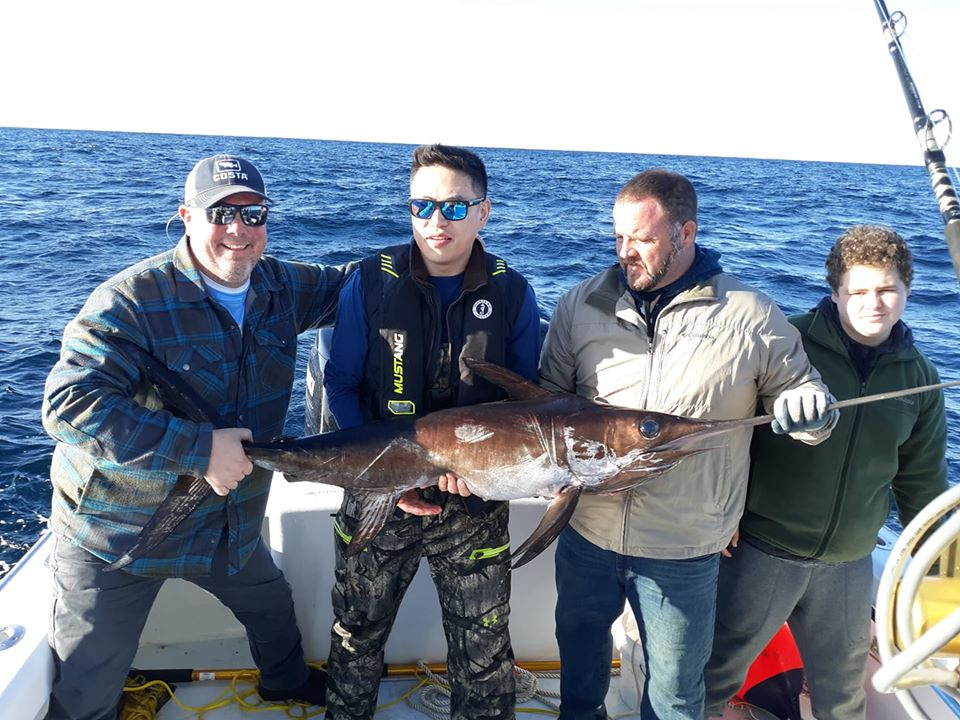 Planning a fishing trip can be both exciting and overwhelming. You want to make sure that everything is perfect, from the location to the equipment to the weather. At DreamGirl Sport Fishing, we understand the importance of a well-planned fishing trip, and we want to help you make the most of your experience with us. Here are our top five tips for planning the perfect fishing trip with DreamGirl Sport Fishing:
Choose the right fishing trip for you: We offer a range of fishing trips, from 2-hour trips to 10-hour trips, and everything in between. It's important to choose the trip that best fits your needs, whether you're a beginner or an experienced angler. Our captain can help you decide which trip is right for you based on your skill level, interests, and schedule.
Check the weather: While we can't control the weather, we can plan around it. Before you book your trip, check the weather forecast for the day of your trip. If there's a chance of bad weather, we can work with you to reschedule your trip for a better day.
Pack the essentials: When you come fishing with us, we provide all the fishing equipment you need. However, there are a few things you should bring with you, such as sunscreen, a hat, sunglasses, and a light jacket. We also recommend bringing a small cooler with drinks and snacks.
Listen to your captain: Our captain has over 25 years of experience as a Charter Guide and knows the best spots to fish. He will guide you to the best fishing spots and provide you with expert advice on how to catch the biggest fish. It's important to listen to his advice and follow his instructions for the best possible fishing experience.
Have fun!: Fishing is meant to be a fun and relaxing experience. Don't put too much pressure on yourself to catch the biggest fish or be the best angler. Enjoy the experience, take in the scenery, and make memories with your family and friends.
In conclusion, planning the perfect fishing trip with DreamGirl Sport Fishing is easy with these top five tips. Choose the right trip for you, check the weather, pack the essentials, listen to your captain, and most importantly, have fun! We are dedicated to providing you with the best possible fishing experience, and we can't wait to welcome you aboard the Dream Girl for your next fishing adventure. Book your trip today!