Top 3 Tips for Your Next Day on the Water with DreamGirl Sport Fishing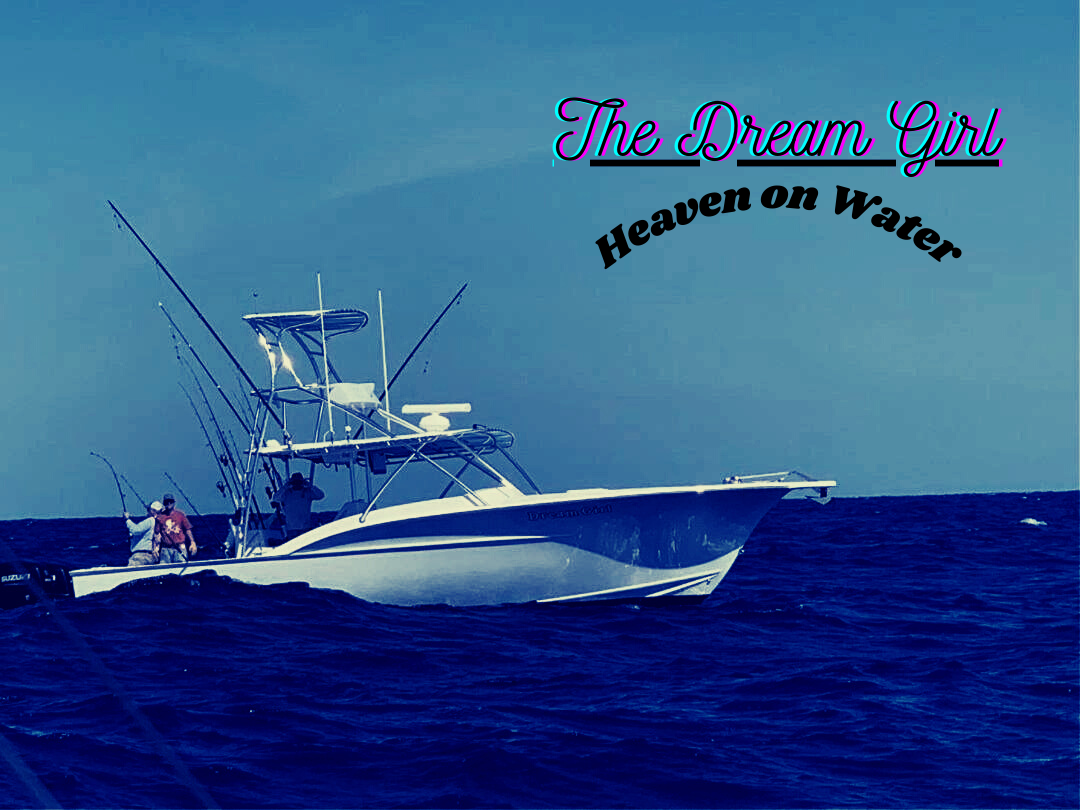 Are you planning your next fishing trip with DreamGirl Sport Fishing? Whether you're a seasoned angler or a first-timer, here are the top 3 tips to help you make the most of your day on the water:
Bring Proper Clothing and Gear: The weather can change quickly on the water, so it's important to be prepared for any conditions. We recommend bringing a waterproof jacket, hat, and sunscreen to protect yourself from the sun. You should also bring a pair of polarized sunglasses to help you see fish in the water. And don't forget to wear comfortable, non-slip shoes.
Listen to Your Guide: Our guides are experienced and knowledgeable about the local waters, and they know exactly where to take you to find the best fishing spots. Listen to their advice and follow their instructions to increase your chances of catching a trophy fish. They will also provide you with all the necessary equipment and demonstrate how to use it.
Stay Hydrated and Well-Fed: Fishing can be tiring work, so it's important to stay hydrated and well-fed throughout the day. We recommend bringing plenty of water and snacks to keep your energy levels up. We also offer complimentary water and soda on our boats.
Bonus Tip: Have Fun and Enjoy the Experience! At DreamGirl Sport Fishing, we believe that fishing is not just about catching fish, but also about having fun and enjoying the experience. Take in the beautiful scenery, spend time with your family and friends, and make memories that will last a lifetime.
In conclusion, these top 3 tips will help you make the most of your next day on the water with DreamGirl Sport Fishing. Remember to bring proper clothing and gear, listen to your guide, and stay hydrated and well-fed. And don't forget to have fun and enjoy the experience! Book your fishing charter with us today and experience the thrill of fishing in the beautiful waters of Ocracoke, North Carolina.
BOOK NOW!