Top 3 tips for your next fishing charter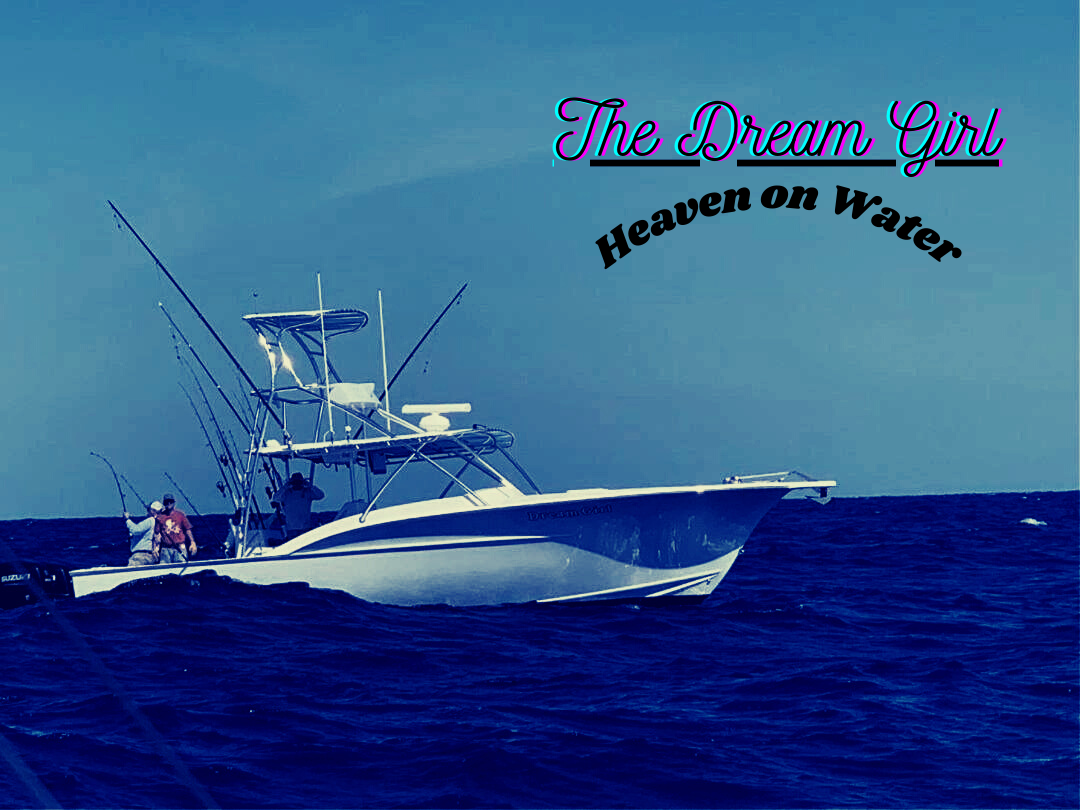 Are you thinking of booking a fishing charter with family or friends? If so, here are a few tips to help you prepare for your day at sea.
Before the trip: Communicate with Capt. Steve on what time you are expected to board the charter and ask about the direction he intends to take you. Don't forget to ask what fish you are targeting! Furthermore, be prepared by bringing sunscreen, hats, sunglasses, snacks, beverages to stay hydrated, and sea sickness medicine.
The Charter: Start off by getting to know Capt. Steve and his first mate! These gentlemen have a wealth of knowledge to share, so listen closely and enjoy the ride. Once at the fishing spot, be prepared to hear "fish on"! Staying engaged throughout the trip will allow you to be ready for those massive fish you will be catching.
After the trip: Make sure to gather all of your belongings and items you boarded with. Don't forget to ask Capt. Steve how he enjoys cooking the fish! Lastly, don't forget to thank Capt. Steve and his first mate for providing you with the experience. Tips are always appreciated.
We still have open bookings for August! Come join us before summer ends!
BOOK NOW!