Why You Should Visit Ocracoke Island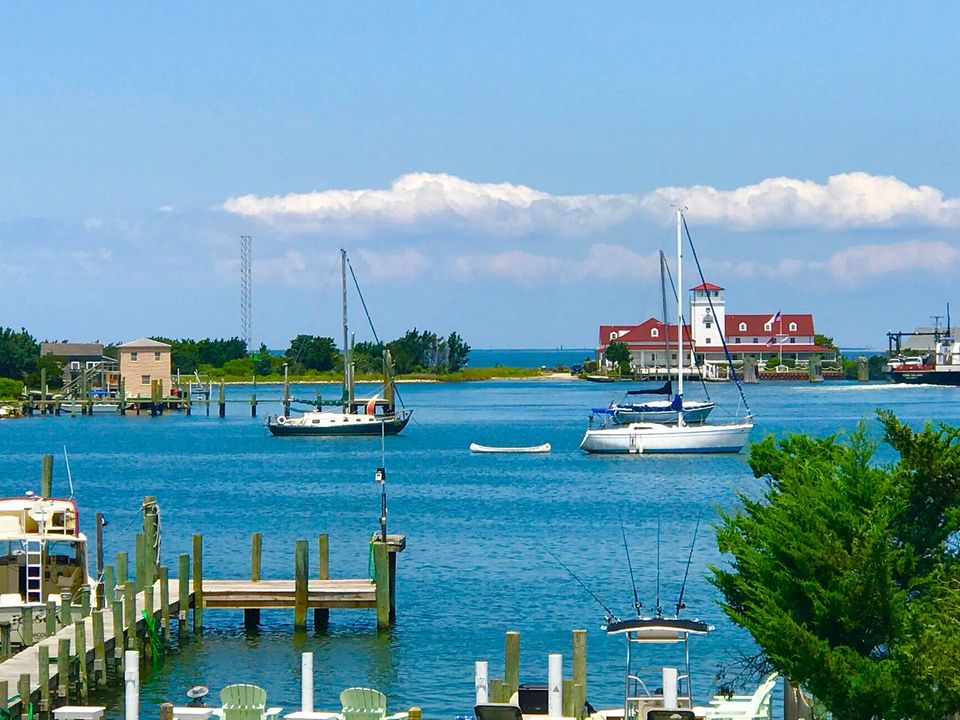 Ocracoke Island is one of the most peaceful and enjoyable destinations along the Outer Banks. The island offers 16 miles of undeveloped beaches with activities for the outdoorsmen, families, and everyone wanting to get away from their day-to-day life. A few of the activities to-do include kayak tours, fishing charters, visiting historic sites, water sports, shopping, music and entertainment, and some of the best dining in North Carolina.
If you're looking for a relaxing vacation destination, look no further, because Ocracoke Island has everything the Outer Banks offers. The island is said to be one of the most well known places to fish along the east coast. Whether you're an on-shore fisherman or off-shore fisherman, or even a beginner wanting to start, don't overlook this beautiful island full of wildlife.
Captain Steve would love to charter your next fishing trip when visiting Ocracoke Island!
BOOK NOW!