Why Ocracoke, NC is the Ultimate Fishing Destination for Your Next Trip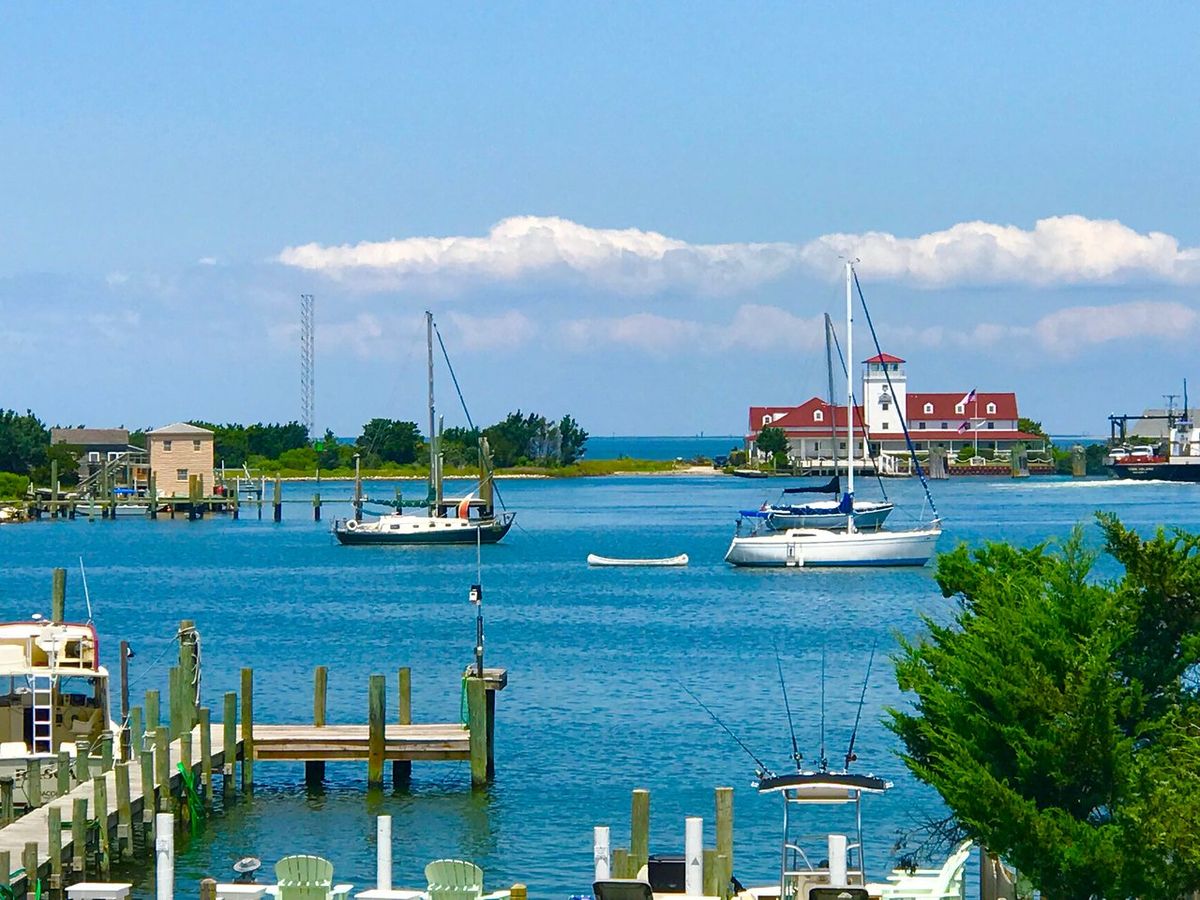 If you're planning your next fishing trip, you might be wondering where to go. There are many great fishing destinations around the country, but one place that stands out is Ocracoke, North Carolina. Here are some reasons why you should choose Ocracoke for your next fishing trip:
Variety of Fish Species: Ocracoke is home to a variety of fish species, including bluefin tuna, yellowfin tuna, wahoo, mahi-mahi, and billfish. With such a diverse range of fish, you're bound to have a successful fishing trip no matter what you're looking to catch.
Beautiful Scenery: Ocracoke is located on the Outer Banks of North Carolina, which is known for its stunning scenery. The crystal-clear waters and beautiful beaches make for an unforgettable fishing experience.
Experienced Guides: DreamGirl Sport Fishing is located in Ocracoke and is home to some of the best fishing guides in the business. Our guides are experienced and knowledgeable about the local waters, and they know exactly where to take you to find the best fishing spots.
Modern Technology: We use state-of-the-art equipment and technology on our boats, including fish finders, GPS systems, and more. This allows us to locate fish quickly and efficiently, increasing your chances of catching a trophy fish.
Family-Oriented Environment: DreamGirl Sport Fishing is a family-oriented business, and we welcome anglers of all ages and experience levels. Whether you're a seasoned angler or a first-timer, we're here to help you have a great time on the water.
Historic and Cultural Sites: Ocracoke is also home to a number of historic and cultural sites, such as the Ocracoke Lighthouse and the British Cemetery. These sites provide a unique and interesting backdrop to your fishing trip and give you a chance to learn more about the local history and culture.
In conclusion, Ocracoke is the ultimate fishing destination for your next trip. With its diverse range of fish species, beautiful scenery, experienced guides, modern technology, family-oriented environment, and historic and cultural sites, it's no wonder why so many anglers choose Ocracoke as their fishing destination. Book your fishing charter with DreamGirl Sport Fishing today and experience the thrill of fishing in one of the most beautiful and unique places in the world.
BOOK NOW!