Why summer is the best for fishing charters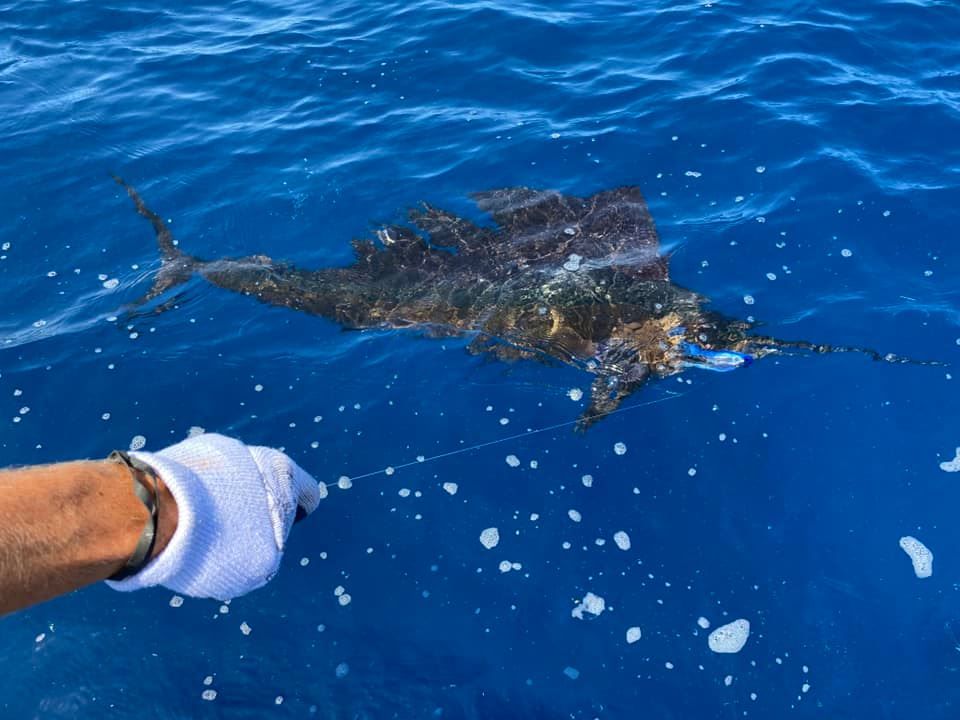 Come join us on the DreamGirl Fishing Charter while the water is still hot! The summer months of June, July, and August provide fisherman with an infinite variety of offshore fishing opportunities and offers the angler great weather, producing days of calm seas. There is no better time to book a fishing charter than right now!
Our Captain Steve lives for the thrill of taking his clients to the best spots around Ocracoke, whether going inshore or offshore, you will enjoy fishing and spending time with him. The DreamGirl Fishing Charter welcomes families, friends, and colleagues. This year has been outstanding for sword fish, dolphin, and yellowfin tuna.
Enjoy your stay at Ocracoke! Visit the historic sites on the island, watch the beautiful  sunsets, check out the local restaurants, enjoy the wildlife, and relax.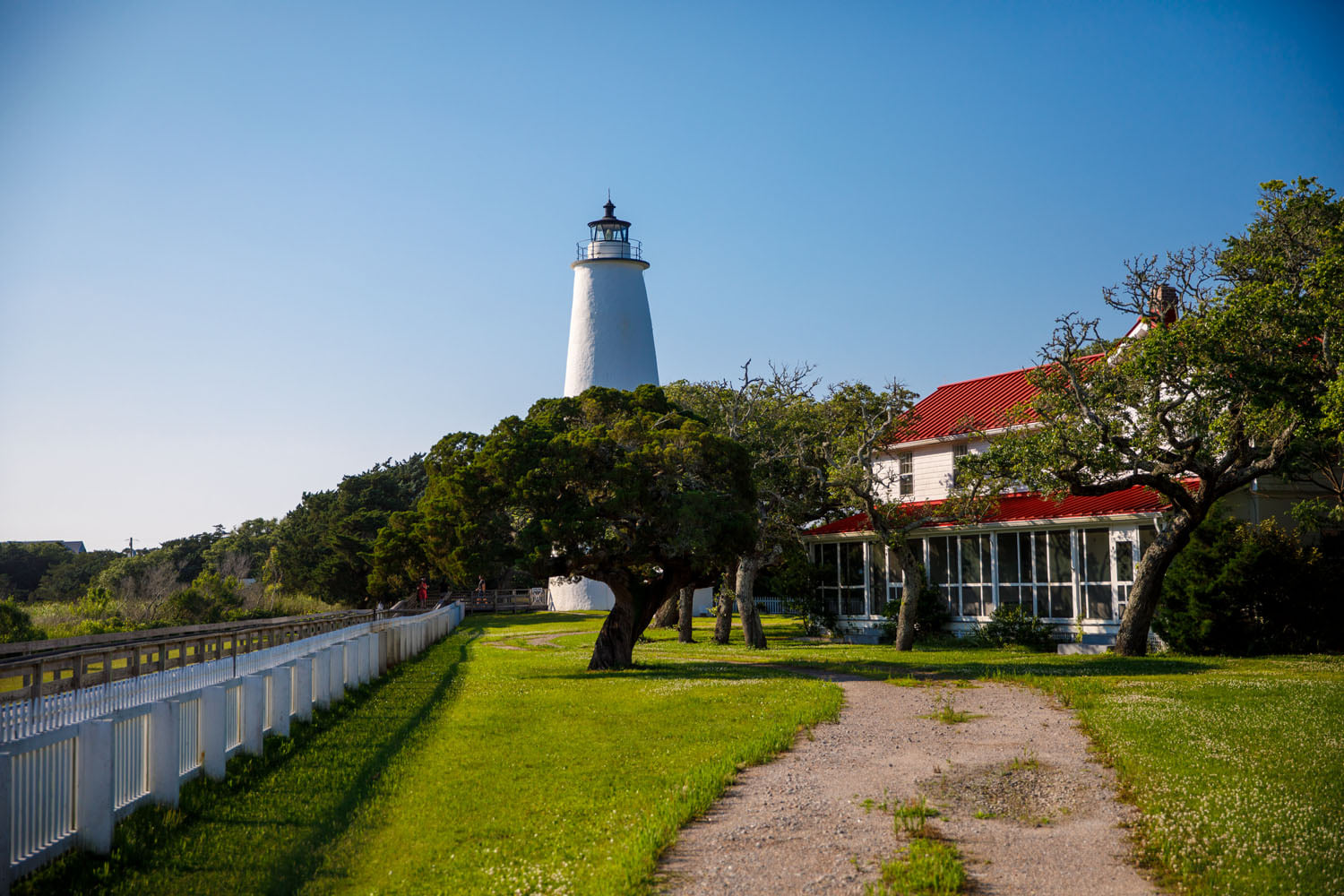 BOOK A CHARTER NOW!