Why Summer is the Best Time for Sport Charters with DreamGirl Sport Fishing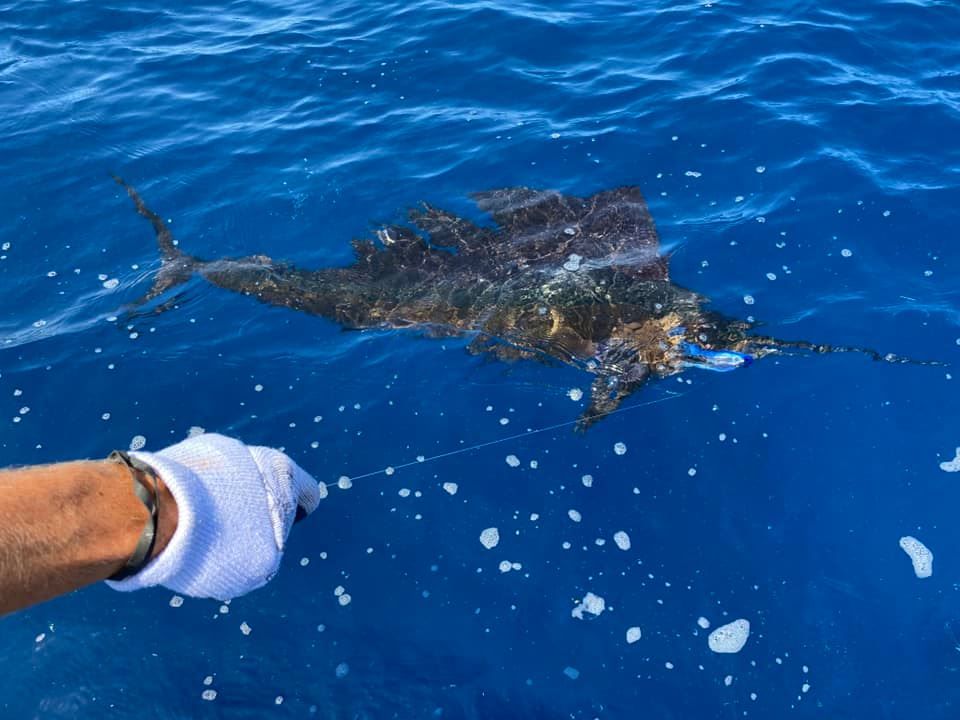 If you're planning a sport fishing charter with DreamGirl Sport Fishing, there's no better time than the summer. Here are a few reasons why:
Great Weather: Summer is the perfect time to be on the water in North Carolina. The weather is warm and sunny, with calm seas and clear skies. This makes for comfortable and enjoyable fishing conditions.
Abundance of Fish: During the summer months, the waters around Ocracoke are teeming with fish. From Spanish mackerel to tuna, you'll have a wide variety of species to target. Plus, with the warmer water temperatures, fish are more active and tend to feed more aggressively, increasing your chances of landing a big catch.
Family-Friendly Activities: Summer is the time when families come together for vacations, and what better way to bond than by spending a day on the water with DreamGirl Sport Fishing. We offer family-friendly fishing charters that are suitable for anglers of all ages and skill levels. Our experienced guides will make sure everyone has a great time.
Longer Days: During the summer months, the days are longer, which means more time on the water. You'll have plenty of time to fish, explore, and take in the beautiful scenery.
Special Summer Events: Ocracoke Island offers a variety of summer events that you won't want to miss. From the Fourth of July celebrations to the Ocracoke Fig Festival, there's always something going on. And what better way to cap off a fun-filled day than with a delicious seafood dinner at one of the island's many restaurants?
In conclusion, summer is the best time for sport fishing charters with DreamGirl Sport Fishing. With great weather, an abundance of fish, family-friendly activities, longer days, and special summer events, there's no better time to experience the thrill of fishing in the beautiful waters of Ocracoke, North Carolina. Book your fishing charter with us today and create memories that will last a lifetime.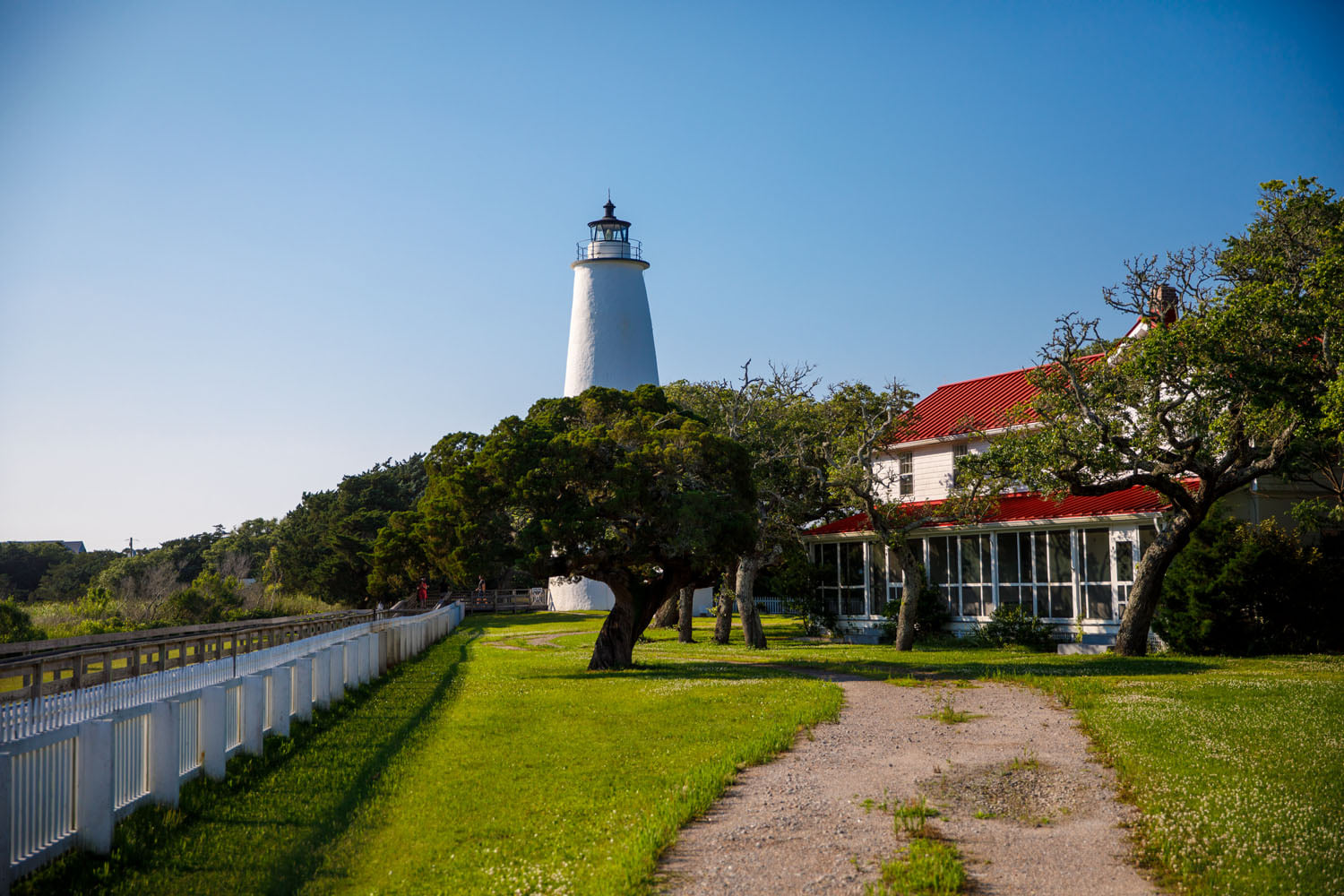 BOOK A CHARTER NOW!