What You Might See and Catch While on the Boat with DreamGirl Sport Fishing)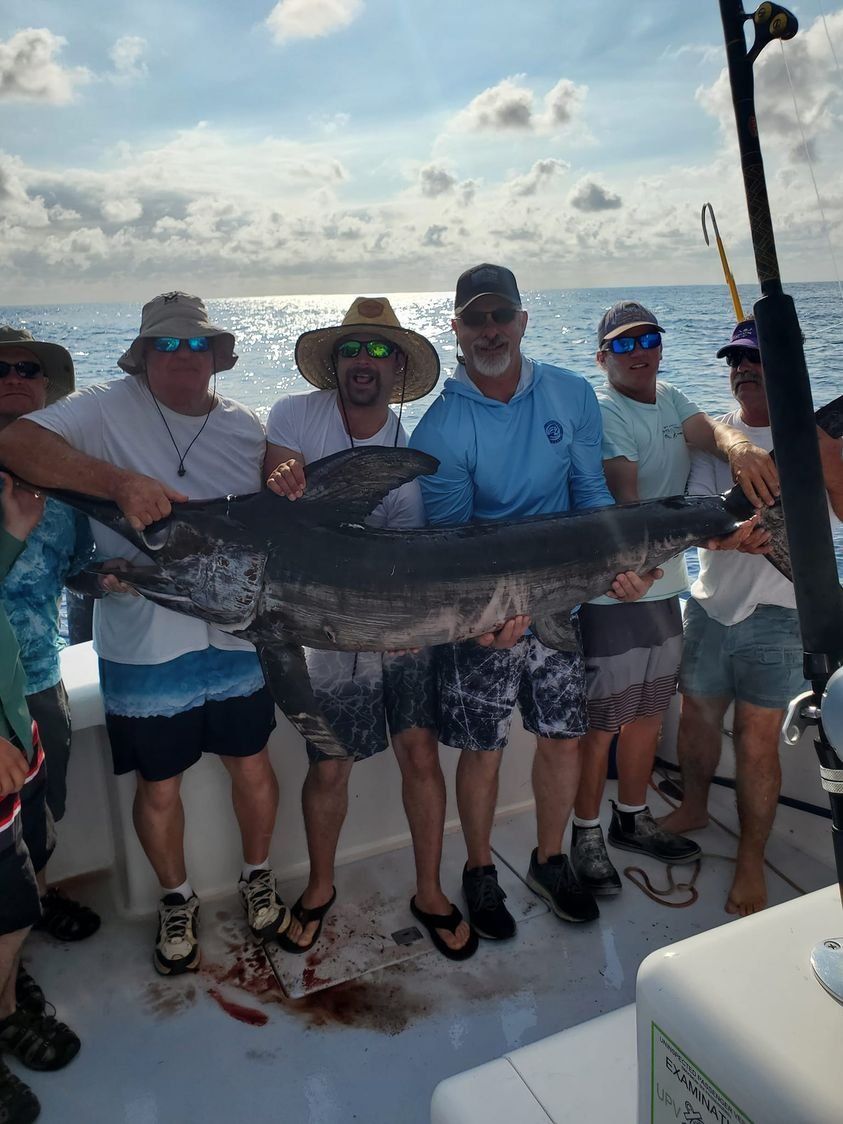 When you're out on the water with DreamGirl Sport Fishing, you never know what you might see or catch. The waters off the coast of Ocracoke, North Carolina are home to a wide variety of fish species, as well as an abundance of marine life. Here are a few examples of what you might encounter during your fishing charter:
Fish Species: The waters off the coast of Ocracoke are home to a diverse range of fish species, including Spanish mackerel, bluefish, flounder, red drum, and more. The Gulf Stream, which is just a short distance away, is home to even larger game fish such as tuna, mahi-mahi, and marlin. Whether you're a seasoned angler or a first-time fisherman, there's something for everyone.
Marine Life: While you're out on the water, keep your eyes peeled for marine life. You might see dolphins swimming alongside the boat, sea turtles popping their heads up for air, or even the occasional whale breaching the surface. There's also a chance to see different types of seabirds, such as pelicans and gulls.
Beautiful Scenery: The waters off the coast of Ocracoke offer breathtaking views of the coastline and the surrounding areas. You'll have a chance to see the lighthouse, sand dunes, and beautiful beaches.
Interesting Catches: Sometimes, unexpected species end up on the end of your line. For example, you might catch a pufferfish, triggerfish, or even a shark! The experienced guides at DreamGirl Sport Fishing know how to safely handle and release any unexpected catches.
In conclusion, a fishing charter with DreamGirl Sport Fishing is not only about the thrill of the catch but also about the beautiful scenery and marine life that you might encounter. From a diverse range of fish species to marine mammals and beautiful coastal scenery, there's always something new to see and experience. Book your fishing charter with us today and get ready to explore the wonders of the North Carolina coast.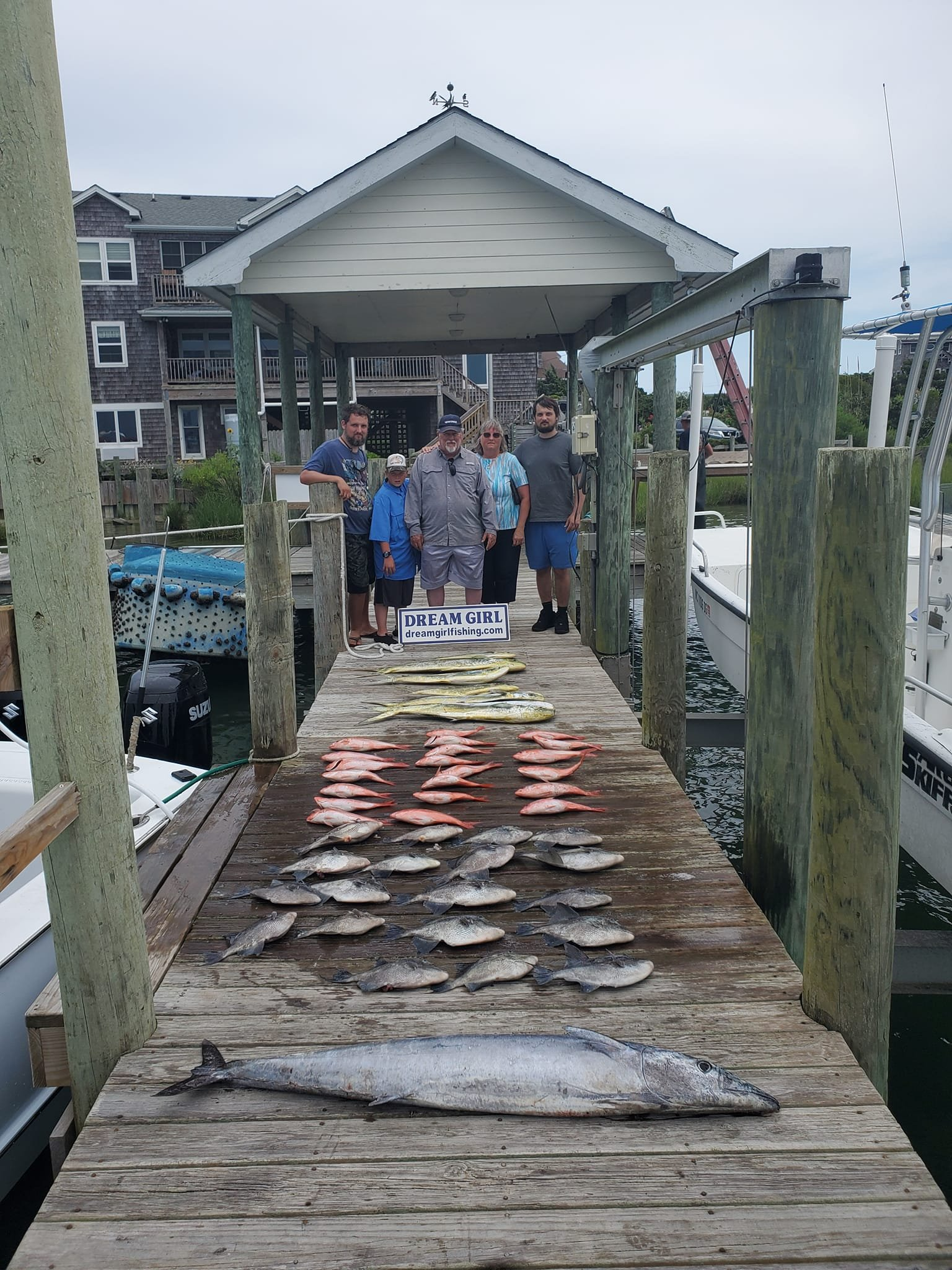 BOOK NOW!